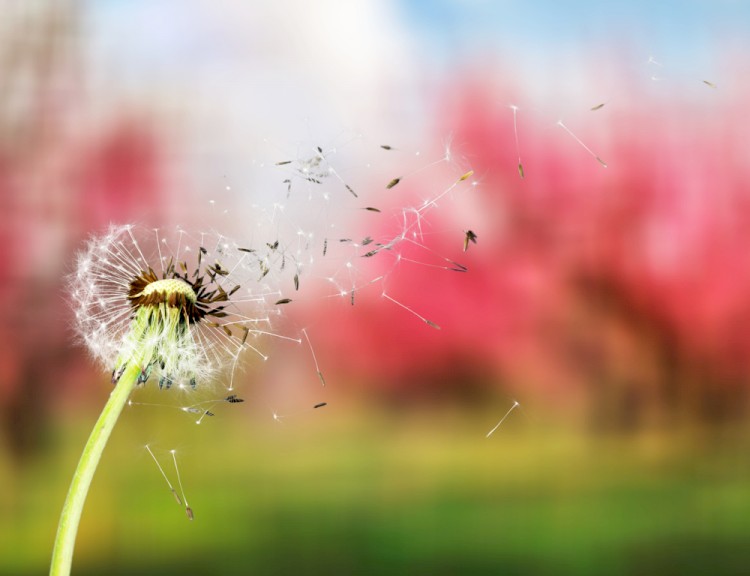 Overview
Xyzal (Levocetirizine), once a prescription only drug, was made available over the counter in the Spring of 2017. It is the fourth antihistamine that has changed from prescription to over the counter status.
With so many options, we often get asked what is the difference between products.
Xyzal (Levocetirizine) and Claritin (Loratadine) are antihistamines available over the counter in the United States. Each product lasts 24 hours per dose and are a great option for relief of both seasonal and year round allergy symptoms.
Claritin has been available for a longer period of time and is classified as a "second generation" antihistamine. It was approved by the FDA in 1993 as a prescription product and subsequently made available over the counter in November 2002.
Xyzal was approved by the FDA in May 2007 as a prescription product and was approved for over the counter sale in January 2017.

Although both Xyzal and Claritin are very similar, they do have some differences that we will outline below.​
How Fast Do They Work And How Long Do They Last?
Both Xyzal and Claritin are marketed as 24 hour antihistamines requiring only one dose per day. While Claritin may actually last longer than 24 hours, once daily dosing is recommended. There is no significant difference between these two drugs in terms of one lasting longer than the other.
Xyzal may work faster than Claritin. While there have been no studies directly comparing onset of action between these two drugs, Xyzal reaches peak levels in the body about 30 minutes to 1 hour after dosing. Claritin is absorbed slightly slower and reaches peak levels in 1 to 3 hours.
Summary
Xyzal and Claritin both last about 24 hours but Xyzal is absorbed more quickly and reaches peak levels faster.
Will They Make You Tired?
Claritin is well known as a good option for those looking for a non-sedating antihistamine. Studies have shown the Claritin does not produce sedation anymore than a placebo and can thus be considered "non-sedating".
​Xyzal has mixed results from studies when it comes to sedation. The package insert reported that people who took Xyzal (5 mg dose) did have more drowsiness vs. those taking placebo although the difference wasn't very significant. 6% of those taking Xyzal reported drowsiness while 2% taking placebo reported drowsiness. A number of other studies have shown that Xyzal does not produce any negative cognitive or motor effects.
​​Summary
Claritin would seem to be the better choice if you are looking for a drug that has the least chance of causing sedation.
Xyzal in its own right isn't associated with a high rate of drowsiness but studies have shown slightly higher rates than Claritin.
Which Is More Effective?
Both Claritin and Xyzal are very effective for seasonal and year round allergy symptoms. There haven't been many studies directly comparing the two drugs, but the ones that have been conducted show that they are very similar, with a possible edge to Xyzal.
Studies have shown more conclusively that Xyzal is more effective for skin reactions that are induced by an allergen. These reactions are known as 'wheal-and-flare reactions' (a small elevated area of skin surrounded by a red rash).
​​Summary
Xyzal may be slightly more effective for seasonal and year round allergy symptoms and is certainly more effective for histamine induced 'wheal and flare' skin reactions.
Which Costs More?
Claritin is available as both the brand name product and generic product (Loratadine). Xyzal is only available as the brand name. Generally, brand Xyzal costs slightly more than Claritin and is more than Claritin generic products. Your best option when it comes to price is a generic Claritin.
Summary
Claritin (and associated generics) are generally less expensive than Xyzal.