Aug 11, 2018
teddy asked
Can you take Excedrin Extra strength with loratadine 10 mg?
At a glance
There is no know drug interaction between Claritin and Excedrin.
Answer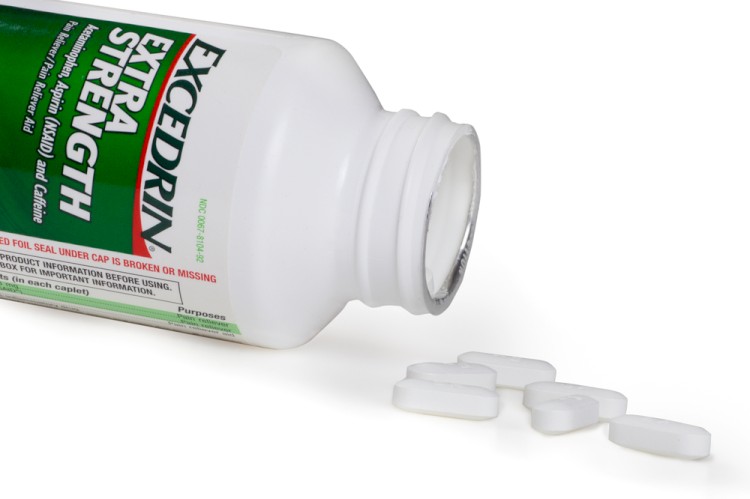 Extra Strength Excedrin is safe to take with Claritin (loratadine). There is no drug interaction between the two.
What Is Excedrin Extra Strength?
Excedrin Extra Strength contains 3 active ingredients:
Acetaminophen (the active ingredient in Tylenol) and aspirin are analgesics (i.e. pain relievers) while caffeine is thought to enhance the pain-relieving activity of both. Caffeine may also decrease the time it takes for the analgesics to work.
Lastly, caffeine, although it contains no analgesic activity by itself, may help reduce certain symptoms of migraine due to its vasoconstrictor activity.
What Is Claritin (Loratadine)?
Claritin is a 'second-generation' antihistamine used for the treatment of allergies and associated symptoms. It differs from 'first-generation antihistamines' in a few key characteristics. It has a longer duration of action (around 24 hours per dose) and is classified as 'non-drowsy'.
Claritin does not interact with any component of Excedrin Extra Strength. In fact, antihistamines have been investigated as a possible treatment option for certain types of headaches. You can feel safe taking Claritin With Excedrin Extra Strength.
References